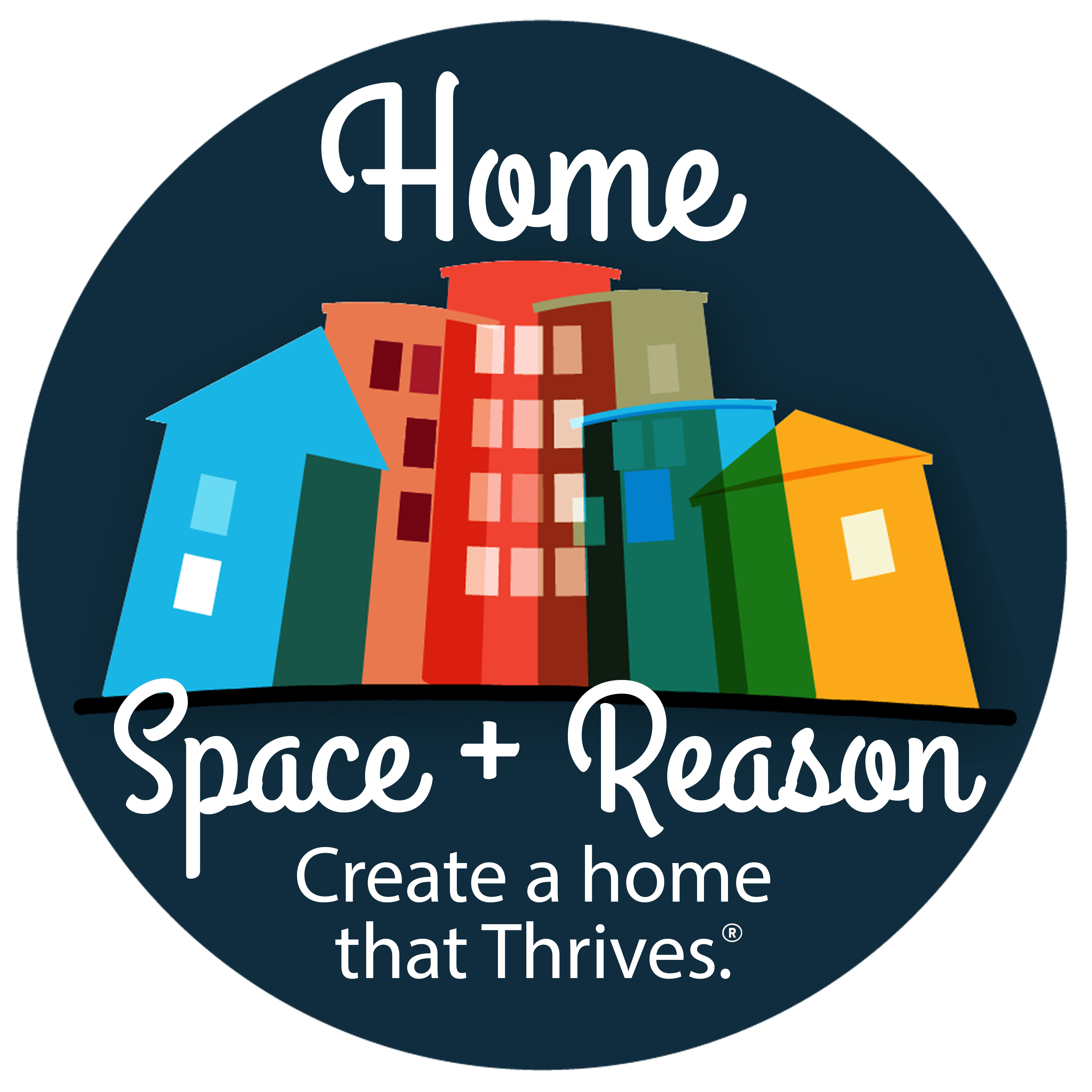 Create a home that Thrives®! Home Functionality Coach® and Realtor Kristina Browning discusses home functionality, aesthetics, and automation challenging you to think about your space differently. With a bit of history and psychology... this isn't your typical HOUSE podcast. What's important in your life? This intellectual and relaxing podcast helps you to align your home with your values. I recommend starting at Ep. 1 and SUBSCRIBE for ease of use.
Episodes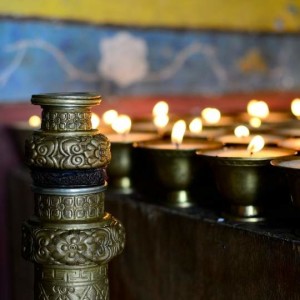 Tuesday Nov 17, 2020
Tuesday Nov 17, 2020
Change is constant and it tends to manifest nervous anticipation of what is to come. One of the best ways of coping is to focus on what is stable. This is where traditions come in. They bring meaning to our lives and give us a sense of belonging. This episode is about creating wonderful traditions NOT associated with gathering in groups.  Share photos of your traditions with me by using the #HomeSpaceAndReason hashtag or tagging me @SpaceAndReason.
.
I have gift certificates available for Home Functionality Coaching sessions so you can ask your partner for a session with me as a gift.  Sometimes we aren't quick to spend money on ourselves but now you can ask for Coaching to Create a Home that Thrives!
Join the ALL POSITIVE Home Space and Reason community:
~ Join the private Facebook group for conversations & sharing about your home space and reason.  All the product links and photos you hear about within the podcast live here. 
~ Follow me on Instagram
~  Facebook 
~ Follow my boards on Pinterest
~ Twitter 
~ My Home Coaching & Real Estate Website www.SpaceAndReason.com 
Sources & Reference———————————————-
Legal Disclosure: Kristina Browning is a licensed Realtor in the State of Oregon with 503 Properties. "Create a Home that Thrives" is a registered Trademark of Kristina Browning.