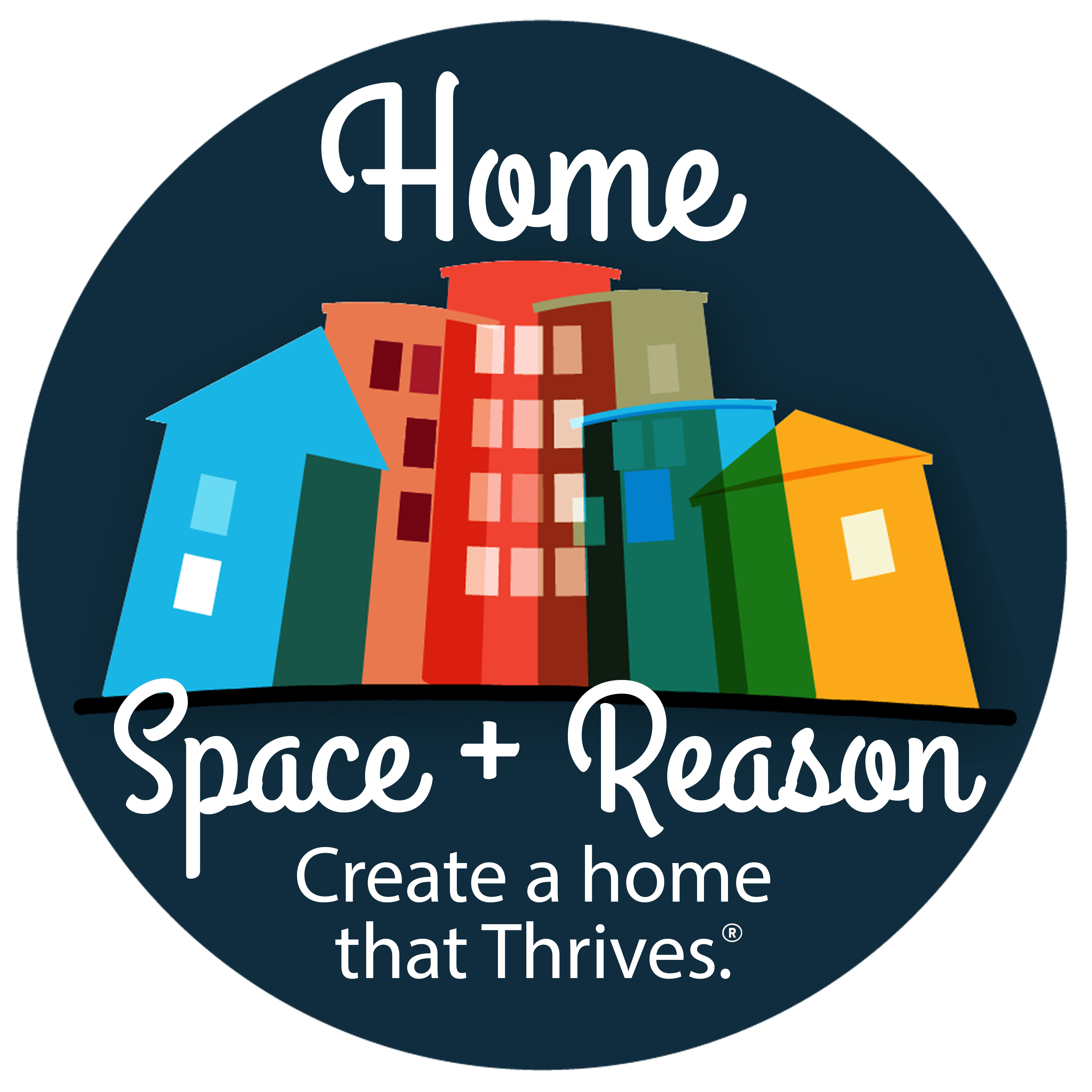 Create a home that Thrives®! Home Functionality Coach® and Realtor Kristina Browning discusses home functionality, aesthetics, and automation challenging you to think about your space differently. With a bit of history and psychology... this isn't your typical HOUSE podcast. What's important in your life? This intellectual and relaxing podcast helps you to align your home with your values. I recommend starting at Ep. 1 and SUBSCRIBE for ease of use.
Episodes
Thursday Feb 06, 2020
Thursday Feb 06, 2020
We are all humans filled with glorious emotions of all sorts.  Our homes are where our basic emotions reside.  It's where your life happens. What emotions are connected to your home? Fear because you are uneasy? Joy because you have filled the home with intention? Sadness because you are lonely?  Disgust because…ew that garbage disposal STINKS!  Trust because you can count on it as a consistent place to hold you?  Let's dive into the emotions in your home!
Hire me to sell your home and find the next one for you in the greater metro Portland Oregon area; Kristina@spaceandreason.com  
Have you given this podcast a review yet?  How about now? 
Join the ALL POSITIVE Home Space and Reason community:
~ Join the private Facebook Group for conversations & sharing about your home space and reason.  All the product links and photos you hear about within the podcast live here. 
~ Follow me on Instagram
~ Follow me on Facebook
~ Follow me on Pinterest 
~ Follow me on Twitter 
~ Home Coaching & Realtor Website www.SpaceAndReason.com 
Sources & Reference———————————————-
NY Times: When a house is so much more 
Legal Disclosure: Kristina Browning is a licensed Realtor in the State of Oregon with 503 Properties