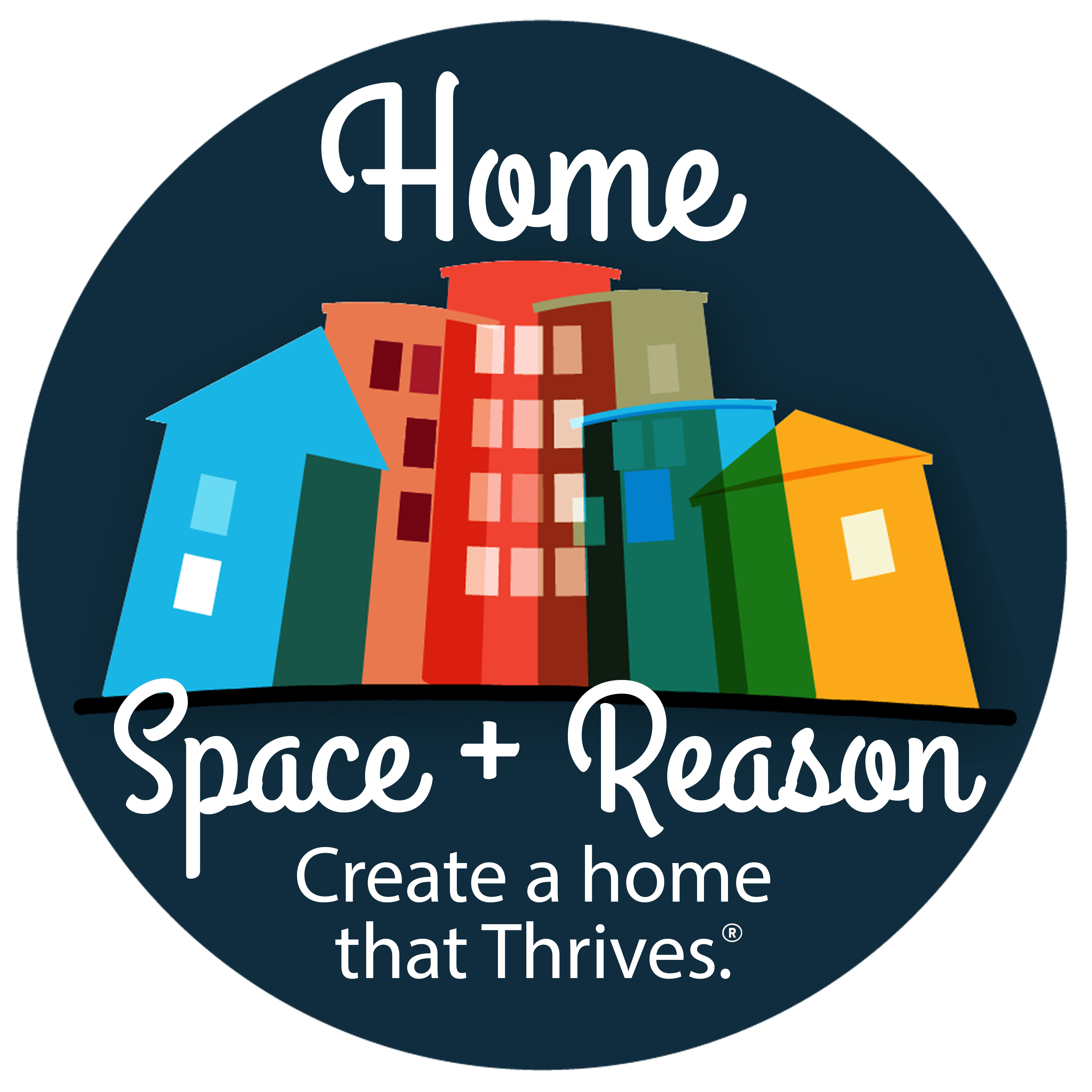 Create a home that Thrives®! Home Functionality Coach® and Realtor Kristina Browning discusses home functionality, aesthetics, and automation challenging you to think about your space differently. With a bit of history and psychology... this isn't your typical HOUSE podcast. What's important in your life? This intellectual and relaxing podcast helps you to align your home with your values. I recommend starting at Ep. 1 and SUBSCRIBE for ease of use.
Episodes
Monday Aug 17, 2020
Monday Aug 17, 2020
There are few things in life as nostalgic as sitting around an open fire on a crisp, starry night sharing stories, watching the smoke rise, passing a ukulele around, and listening to the crackle of the wood ablaze. If you've considered adding one to your yard, let's deep dive into size, aesthetic, functionality, and portability with special guest Mike Bertelsen, founder of Cowboy Cauldron. From tiny spaces to luxurious resorts, there's a fire pit with your name on it.
.
Did you know that you can hire me no matter where you live?  If you are stuck on one particular area of your home, I have online consults to help you with your space and reasoning. If you live in the Portland, Oregon area and you'd like to hire me as your Realtor or your home coach to help work through difficult spaces, reach out to me at Kristina@spaceandreason.com.  The finest compliment I could ever receive is the confidence of your referral. 
**Don't forget to leave a review. It lets others know this is a podcast worth listening to. THANKS in advance! REVIEW by simply clicking here and scrolling to the bottom until you see "WRITE A REVIEW" 
Have an Amazon Echo? Say "Alexa, Play the Home Space and Reason podcast by Apple" and easily listen on any Echo or dot.
Have a Google Home?  Say "Ok Google" or "Hey Google," then....
"Listen to Home Space and Reason Podcast," or "Play Home Space and Reason podcast"
You can also say: "Listen to the latest episode of Home Space and Reason" or "Continue listening to Home Space and Reason"
Join the ALL POSITIVE Home Space and Reason community:
~ Join the private Facebook group for conversations & sharing about your home space and reason.  All the product links and photos you hear about within the podcast live here. 
~ Follow me on Instagram 
~ Follow me on Facebook 
~ Follow my boards on Pinterest 
~ Follow me on Twitter
~ My Home Coaching & Realtor Website www.SpaceAndReason.com 
Sources & Reference———————————————-
Sophisticated Versions of S'mores.
Learn more about the estate at Mt. Vernon and tour the home virtually
Book: the Social Conquest of Earth by Edward. O. Wilson winner of the Pulitzer Prize: https://www.amazon.com/Social-Conquest-Earth-Edward-Wilson/dp/0871403633

 

 
Legal Disclosure: Kristina Browning is a licensed Realtor in the State of Oregon with 503 Properties. "Create a Home that Thrives" is a registered Trademark of Kristina Browning.