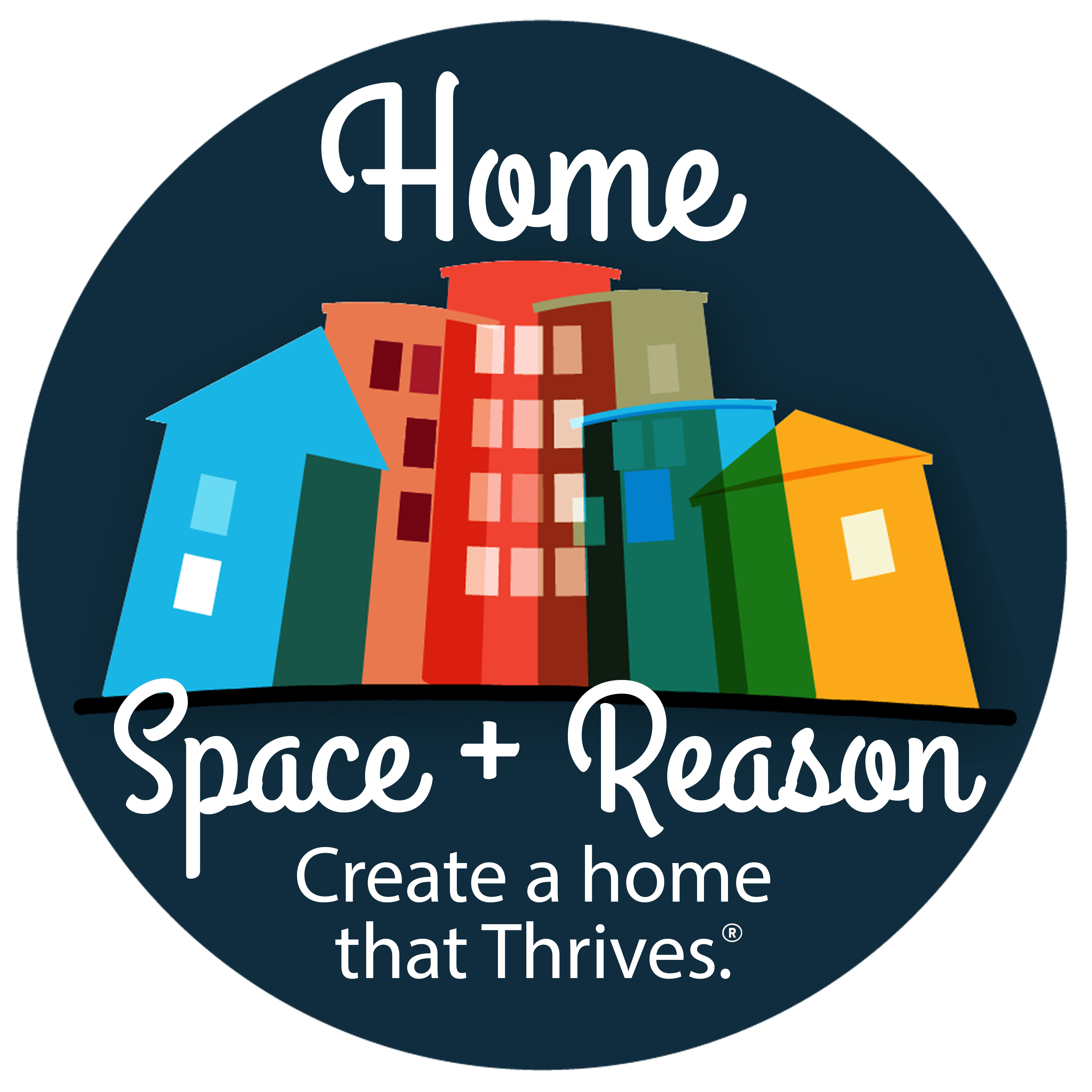 Create a home that Thrives®! Home Functionality Coach® and Realtor Kristina Browning discusses home functionality, aesthetics, and automation challenging you to think about your space differently. With a bit of history and psychology... this isn't your typical HOUSE podcast. What's important in your life? This intellectual and relaxing podcast helps you to align your home with your values. I recommend starting at Ep. 1 and SUBSCRIBE for ease of use.
Episodes
Monday Aug 24, 2020
Monday Aug 24, 2020
A front doormat is one of the first lines of defense against bringing dirt, pollen, germs, and other pollutants into your home but what does yours say about you?  Does it thoughtfully complement the aesthetic of your entire home?  Does it speak about the people who live there and their values or taste? What is the reason behind your choice?  Do you want to make people laugh or embrace the mid-century modern vibe based on the architecture of your home?  Let's talk about Front Door Mats!
.
Did you know that you can hire me no matter where you live?  If you are stuck on one particular area of your home, I have online consults available to help you with your space and reasoning. If you live in the greater metro Portland, Oregon area and you'd like to hire me as your Realtor or your home coach to help work through difficult spaces, reach out to me at kristina@spaceandreason.com.  The finest compliment I could ever receive is the confidence of your referral. 
.
Join the ALL POSITIVE Home Space and Reason community:
~ Join the private Facebook group for conversations & sharing about your home space and reason.  All the product links and photos you hear about within the podcast live here.
~ Follow me on Instagram
~ Follow me on Facebook 
~ Follow my boards on Pinterest 
~ Follow me on Twitter 
~ My Home Coaching & Realtor Website www.SpaceAndReason.com