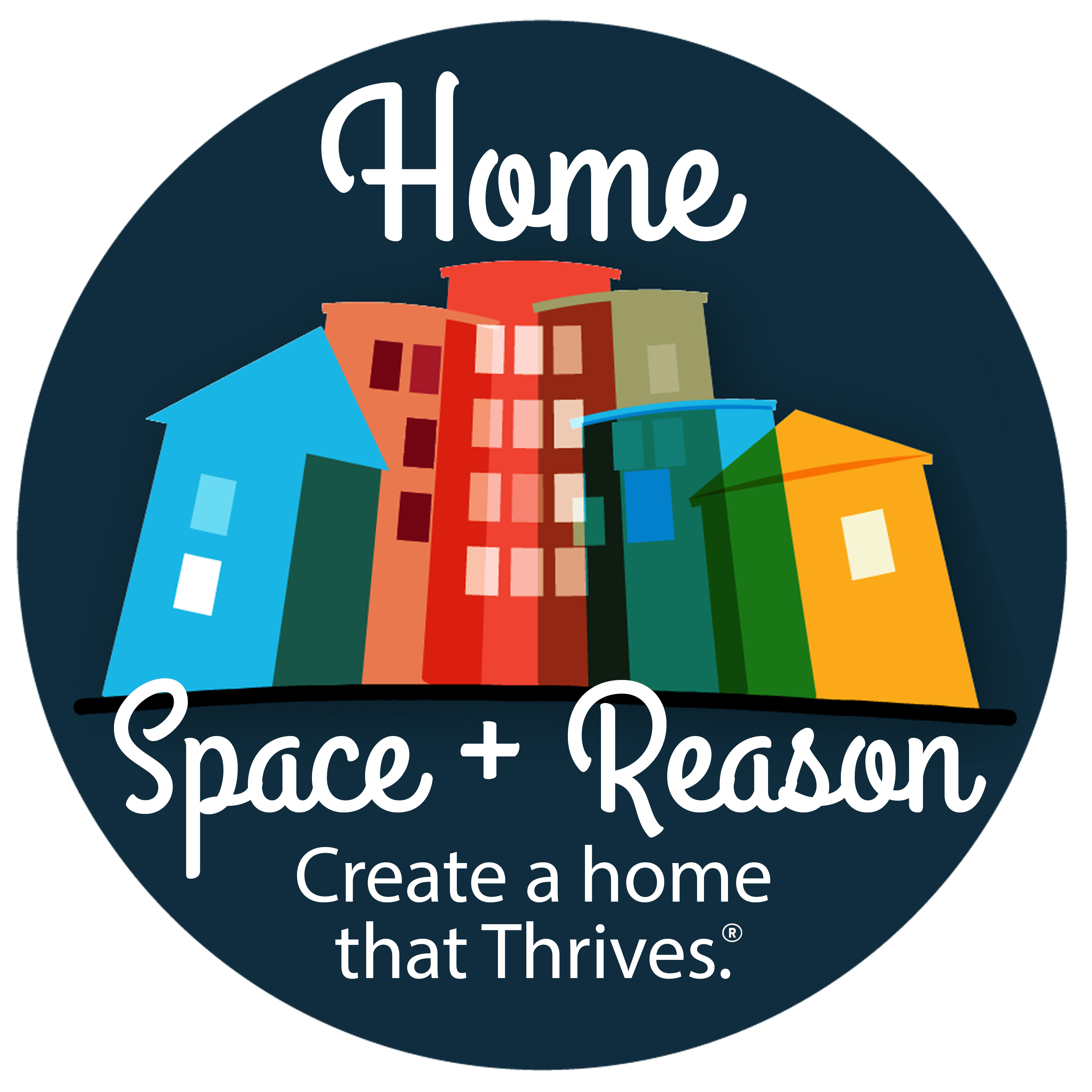 Create a home that Thrives®! Home Functionality Coach® and Realtor Kristina Browning discusses home functionality, aesthetics, and automation challenging you to think about your space differently. With a bit of history and psychology... this isn't your typical HOUSE podcast. What's important in your life? This intellectual and relaxing podcast helps you to align your home with your values. I recommend starting at Ep. 1 and SUBSCRIBE for ease of use.
Episodes
Sunday Aug 30, 2020
Sunday Aug 30, 2020
Does your home contribute to GOOD HEALTH or does it sabotage it? As much thought and effort as you put into creating a lovely space for sitting and hanging on the couch, it is important to balance that with putting the same amount of effort into creating spaces for movement. If you've felt like it's time to focus on your health more, lets' deep dive into hacks, habits, and ways to think of things differently with special guest Nicole Darabi. Nicole is a wife, mother, and fitness nutritionist.  No matter if you are a gym rat or you've never sweat a day in your life, let's talk about how to create spaces for more movement to happen in your home.  Connect with Nicole Darabi Website / Instagram
Join the ALL POSITIVE Home Space and Reason community:
~ Join the private Facebook group for conversations & sharing about your home space and reason.  All the product links and photos you hear about within the podcast live here. 
~ Follow me on Instagram
~ Follow me on Facebook
~ Follow my boards on Pinterest 
~ Follow me on Twitter
~ My Home Coaching & Real Estate Website www.SpaceAndReason.com 
References and Sources ————————————————————————————————