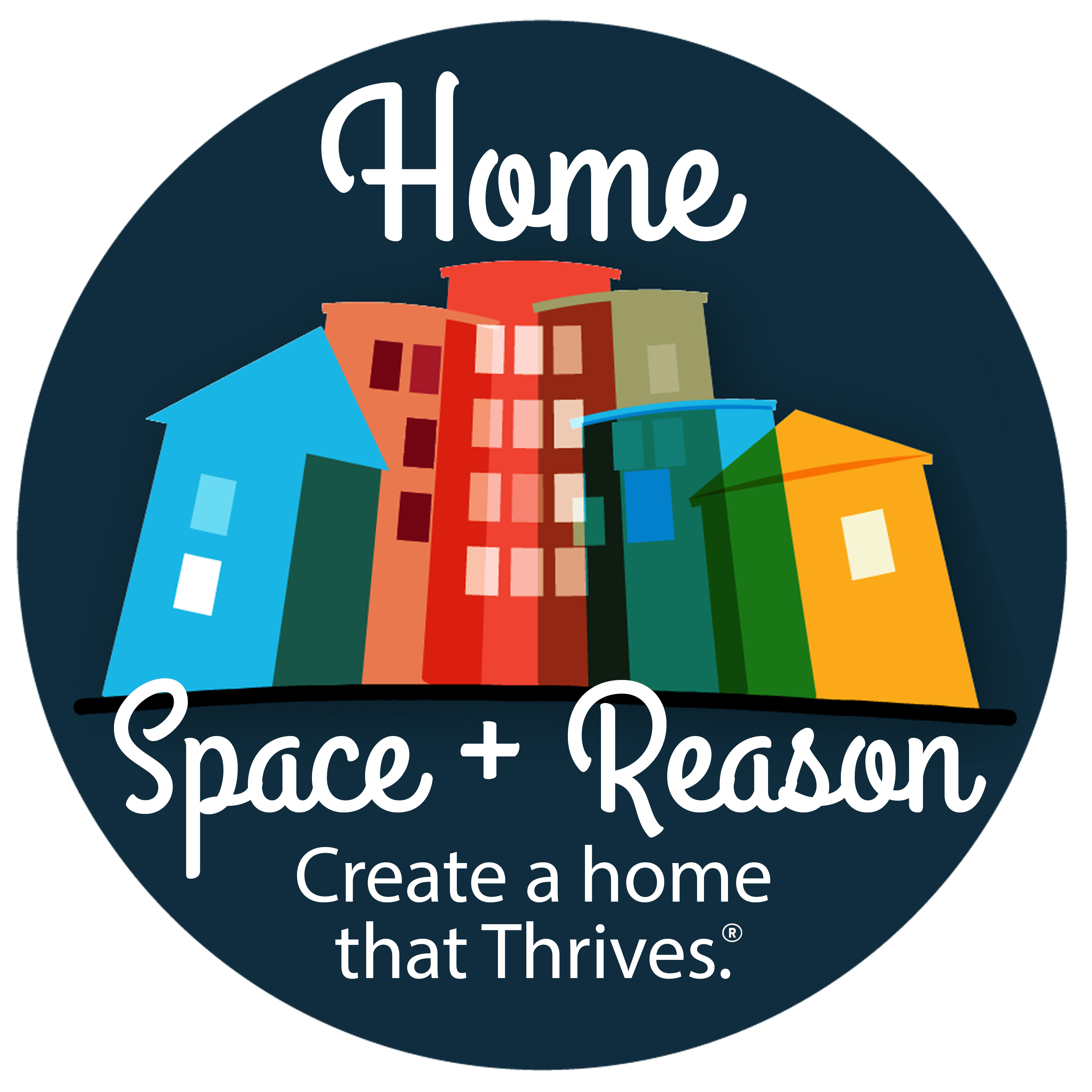 Create a home that Thrives®! Home Functionality Coach® and Realtor Kristina Browning discusses home functionality, aesthetics, and automation challenging you to think about your space differently. With a bit of history and psychology... this isn't your typical HOUSE podcast. What's important in your life? This intellectual and relaxing podcast helps you to align your home with your values. I recommend starting at Ep. 1 and SUBSCRIBE for ease of use.
Episodes
Thursday Sep 17, 2020
Thursday Sep 17, 2020
On a visit to Worthy Brewing in Bend Oregon, we happened upon the most fabulous insect house that I have ever laid eyes upon. After some research, I discovered that it was created by Worthy Garden Club so, I had to look them up and learn more. As a result, in this episode, let's discuss supporting our environment (1) from our backyard through insect hotels, (2) learning about non-profits that support our environment, (3) making a difference by doing what we enjoy most, and (4) buying holiday gifts from companies who are making business decisions that positively support our environment.  
KINDLY leave a REVIEW by simply clicking here and scrolling to the bottom until you see "WRITE A REVIEW"
Join the ALL POSITIVE Home Space and Reason community:
~ Join the private Facebook group for conversations & sharing about your home space and reason.  All the product links and photos you hear about within the podcast live here. 
~ Follow me on Instagram
~ Follow me on Facebook
~ Follow me on Pinterest 
~ Follow me on Twitter
~ Home Coaching & Real Estate Website www.SpaceAndReason.com 
Sources & Reference———————————————-
Legal Disclosure: Kristina Browning is a licensed Realtor in the State of Oregon with 503 Properties