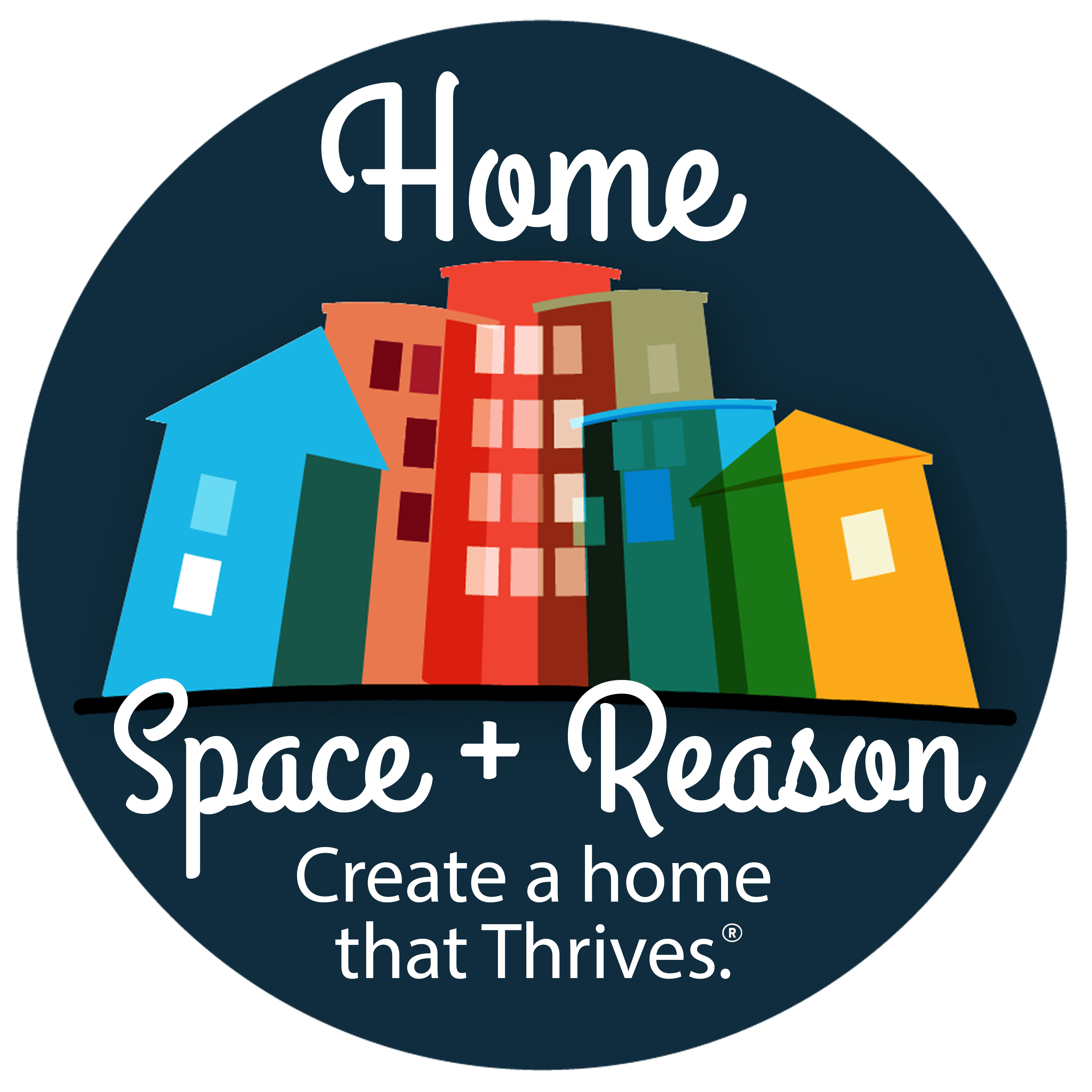 Create a home that Thrives®! Home Functionality Coach® and Realtor Kristina Browning discusses home functionality, aesthetics, and automation challenging you to think about your space differently. With a bit of history and psychology... this isn't your typical HOUSE podcast. What's important in your life? This intellectual and relaxing podcast helps you to align your home with your values. I recommend starting at Ep. 1 and SUBSCRIBE for ease of use.
Episodes
Monday Sep 21, 2020
Monday Sep 21, 2020
Understanding Scale, Proportion and how to choose Art for your Wall can feel complicated. If you know your room just doesn't feel right but you can't put your finger on why, it might be because of Scale.  Let's learn more about these things and I'll even include 20 ideas of what to put on your wall.  Different ways to listen:
Have an Amazon Echo? Say "Alexa, Play the Home Space and Reason podcast by Apple" and easily listen on any Echo or dot.
You can also say:
* Alexa, play Home Space and Reason from yesterday on Apple Podcasts
* Alexa, skip backward 30 seconds
Have a Google Home?  Say "Ok Google" or "Hey Google," then....
"Listen to Home Space and Reason Podcast," or "Play Home Space and Reason podcast"
You can also say: 
"Listen to the latest episode of Home Space and Reason"
"Continue listening to Home Space and Reason"
Join the ALL POSITIVE Home Space and Reason community:
~ Join the private Facebook group for conversations & sharing about your home space and reason.  All the product links and photos you hear about within the podcast live here. 
~ Follow me on Instagram
~ Follow me on Facebook
~ Follow my boards on Pinterest
~ Follow me on Twitter
~ Home Coaching & Real Estate Website www.SpaceAndReason.com 
Sources & Reference———————————————-
Legal Disclosure: Kristina Browning is a licensed Realtor in the State of Oregon with 503 Properties. "Create a Home that Thrives" is a registered Trademark of Kristina Browning.