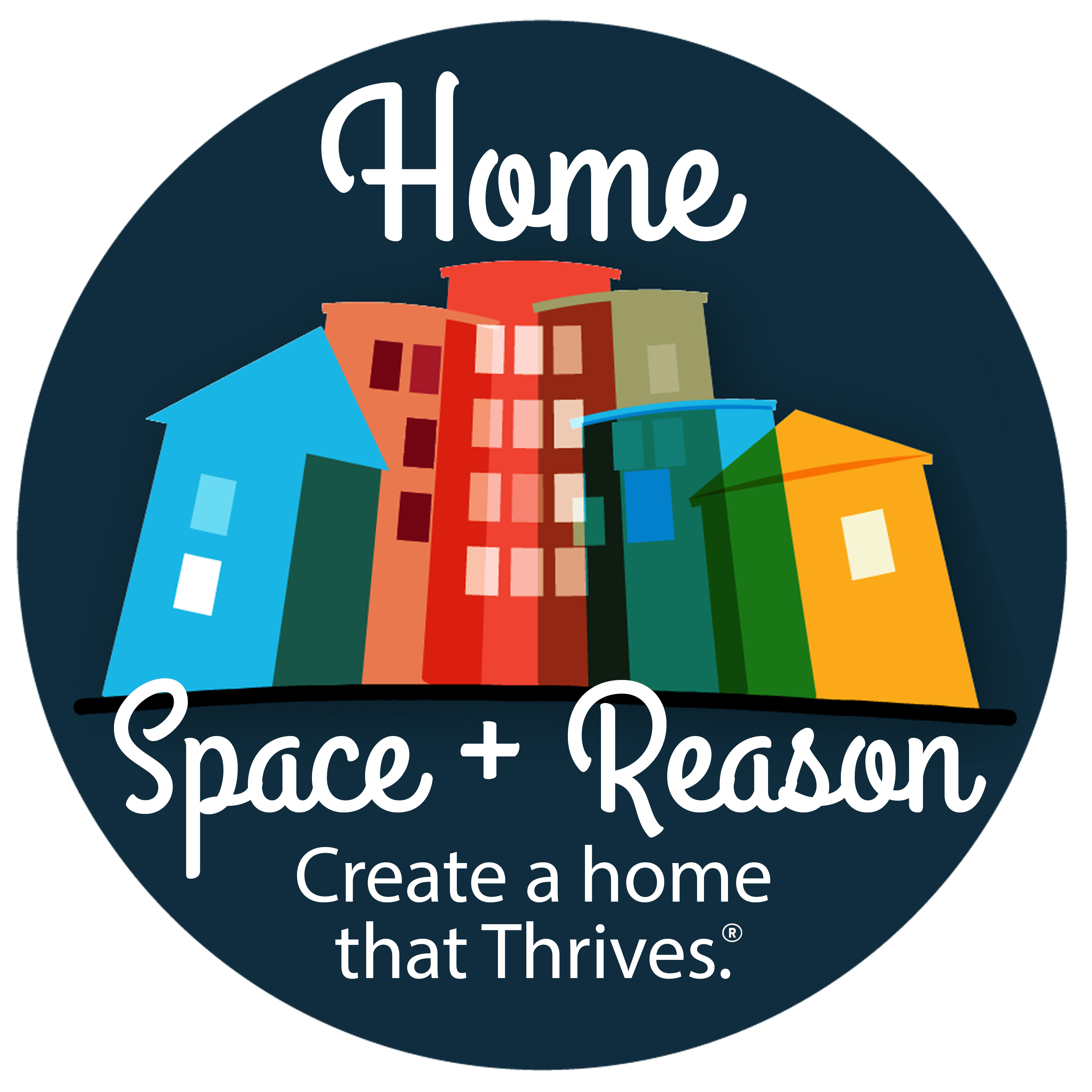 Create a home that Thrives®! Home Functionality Coach® and Realtor Kristina Browning discusses home functionality, aesthetics, and automation challenging you to think about your space differently. With a bit of history and psychology... this isn't your typical HOUSE podcast. What's important in your life? This intellectual and relaxing podcast helps you to align your home with your values. I recommend starting at Ep. 1 and SUBSCRIBE for ease of use.
Episodes
Monday Jun 07, 2021
Monday Jun 07, 2021
If you enjoy walking through homes as much as I do, you'll enjoy this special video edition home tour!  Walk through this 1964 remodel to witness some before & afters along with a relaxing stroll through their choices.  Get inspired and spend the next 15 minutes with me!
Join the ALL POSITIVE Home Space and Reason community:
~ Join the private Facebook group for conversations & sharing about your home space and reason.  All the product links and photos you hear about within the podcast live here. 
~ Follow me on Instagram
~ Follow me on Facebook
~ Follow me on Pinterest 
~ Follow me on Twitter
~ Website www.SpaceAndReason.com
Legal Disclosure: Kristina Browning is a licensed Realtor in the State of Oregon with 503 Properties. Thank you in advance for your referrals.