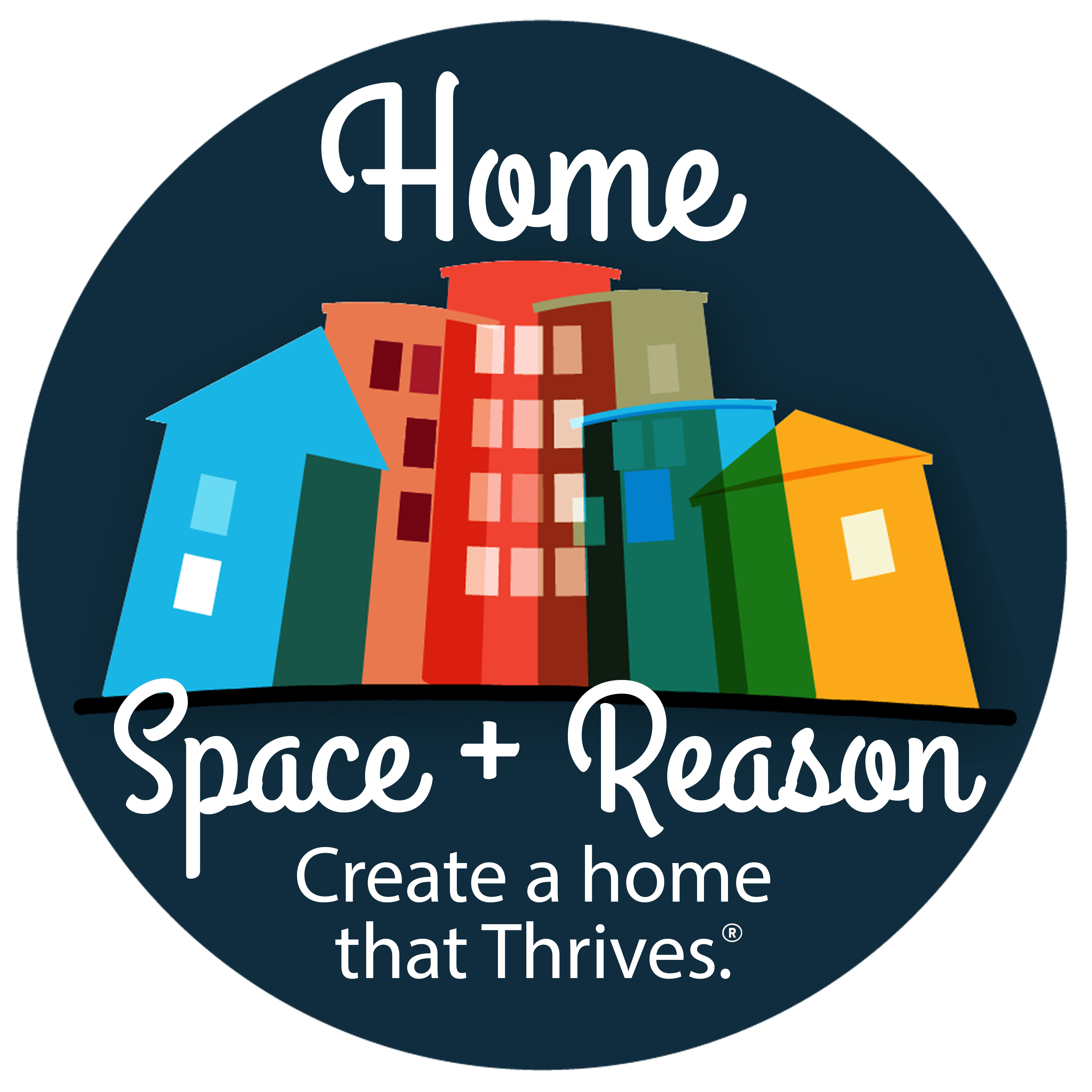 Create a home that Thrives®! Home Functionality Coach® and Realtor Kristina Browning discusses home functionality, aesthetics, and automation challenging you to think about your space differently. With a bit of history and psychology... this isn't your typical HOUSE podcast. What's important in your life? This intellectual and relaxing podcast helps you to align your home with your values. I recommend starting at Ep. 1 and SUBSCRIBE for ease of use.
Episodes
Monday Jun 13, 2022
Monday Jun 13, 2022
Curious about Feng Shui?  Meet classically trained Feng Shui Consultant Jeannette Cieszykowski of Elemental Clarity and learn more about energy in your home. I had a full home consultation with her and let me tell you, this stuff works!
Connect with Jeannette through social media on Instagram @elementalclarity, through email jeannette@elemental-clarity.com or at her website  www.elemental-clarity.com 
Join the ALL POSITIVE Home Space and Reason community:
Legal Disclosure: Kristina Browning is a licensed Realtor in the State of Oregon with 503 Properties. "Home Functionality Coach" and "Create a Home that Thrives" are registered Trademarks of Kristina Browning.