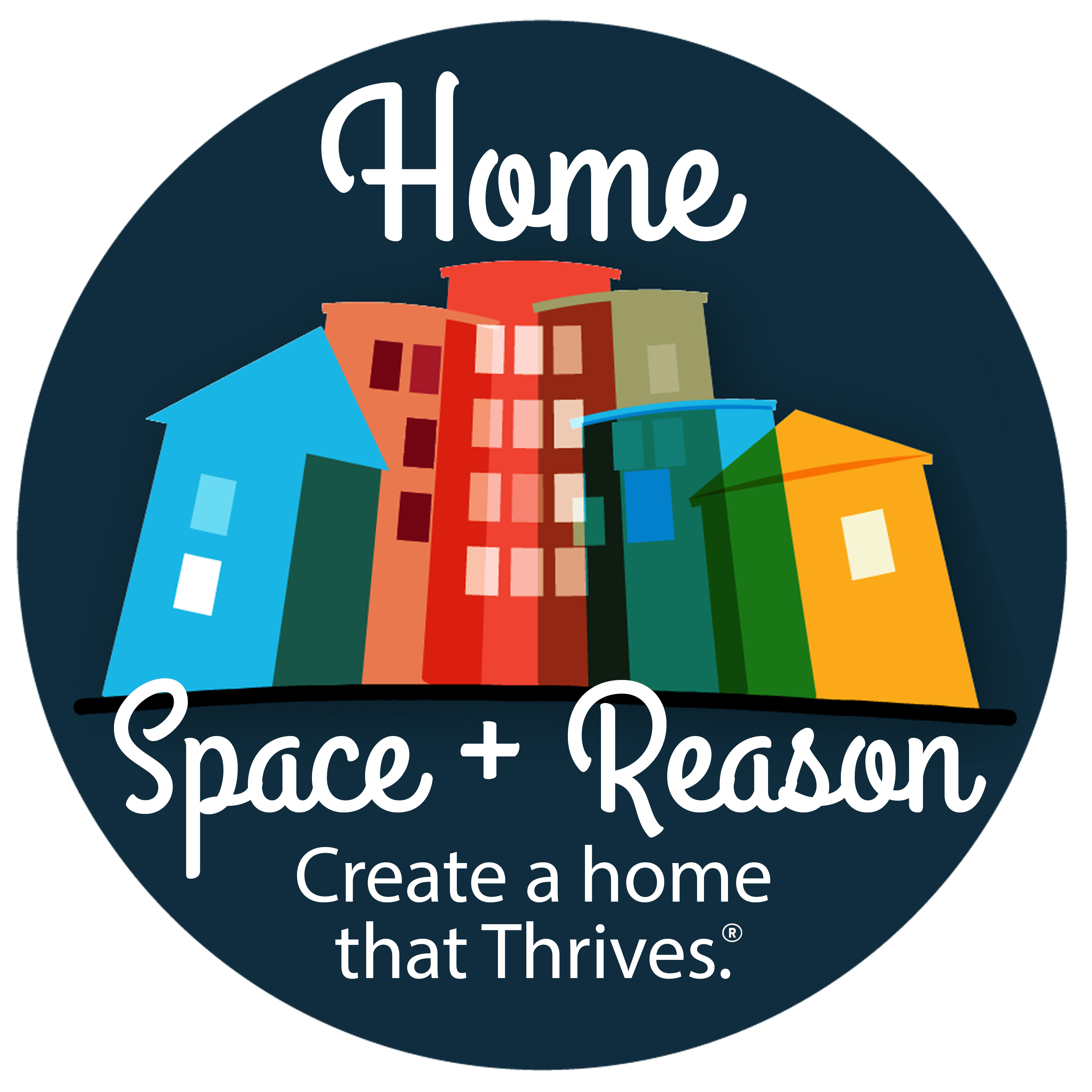 Create a home that Thrives®! Home Functionality Coach® and Realtor Kristina Browning discusses home functionality, aesthetics, and automation challenging you to think about your space differently. With a bit of history and psychology... this isn't your typical HOUSE podcast. What's important in your life? This intellectual and relaxing podcast helps you to align your home with your values. I recommend starting at Ep. 1 and SUBSCRIBE for ease of use.
Episodes
Tuesday Jun 30, 2020
Tuesday Jun 30, 2020
How many projects do you have lying around unfinished? As a realtor, I see first hand that garages can get lost in unfinished projects.  Guest rooms can become junk rooms where unfinished projects get closed behind a door. I have read statistics that more than half of U.S. homeowners have at least one uncompleted home project. Unfinished projects can add stress to your daily life, especially when you see the unfinished pieces lying around every single day and rendering entire spaces and rooms unusable. How do we finish what we have already started and how can we prevent this cycle from happening again?  Come geek out with me on Finishing & Revising Home Projects.
Did you know that you can hire me no matter where you live?  If you are stuck on one particular area of your home, I do online consults to help you with your space and reasoning. If you live in the Portland, Oregon area and you'd like to hire me as your Realtor or your home coach to help work through difficult spaces, reach out to me at Kristina@spaceandreason.com.  The finest compliment I could ever receive is the confidence of your referral. 
**KINDLY leave a REVIEW by simply clicking here and scrolling to the bottom until you see "WRITE A REVIEW" 
Have an Amazon Echo? Say "Alexa, Play the Home Space and Reason podcast by Apple" and easily listen on any Echo or dot.
Join the ALL POSITIVE Home Space and Reason community:
~ Join the private Facebook group for conversations & sharing about your home space and reason.  All the product links and photos you hear about within the podcast live here. 
~ Follow me on Instagram 
~ Follow me on Facebook 
~ Follow my boards on Pinterest 
~ Follow me on Twitter 
~ My Home Coaching & Realtor Website www.SpaceAndReason.com 
Sources & Reference———————————————-
5 Ways to Finish What You Start (and Why You Often Don't) featured in Psychology Today written by Susan Perry PhD
Legal Disclosure: Kristina Browning is a licensed Realtor in the State of Oregon with 503 Properties. "Create a Home that Thrives" is a registered Trademark of Kristina Browning.
Comments
(2)
To leave or reply to comments, please download free Podbean or
Love this podcast! So many great ideas for home functionality. We get so used to our space we don't even think of some of the ideas that Kristina shares! Love the idea of the yearly photo book -using Shutterfly to make a book of your favorite pictures from
Thank you for such a quick response to my email! Keep these episodes coming!😉