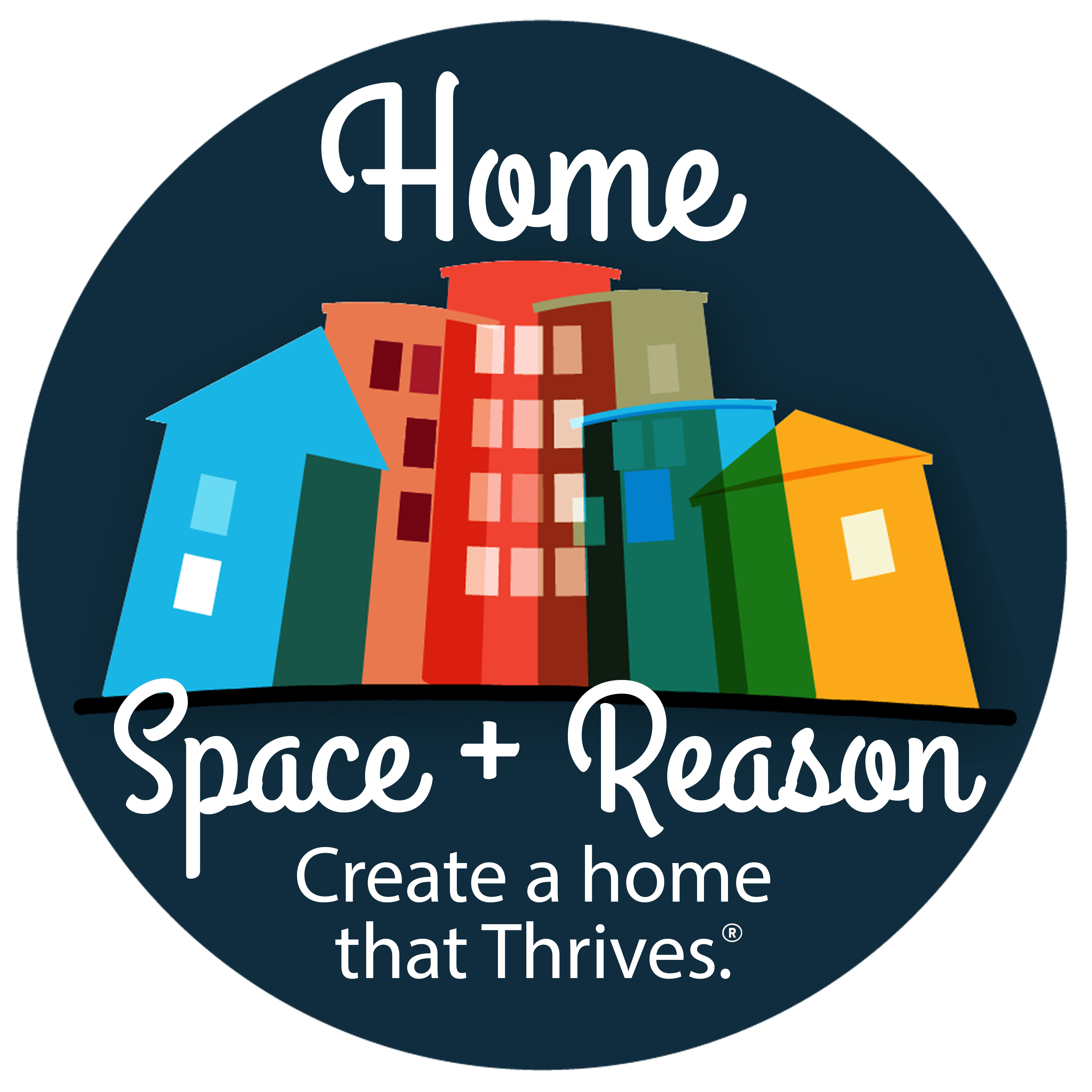 Create a home that Thrives®! Home Functionality Coach® and Realtor Kristina Browning discusses home functionality, aesthetics, and automation challenging you to think about your space differently. With a bit of history and psychology... this isn't your typical HOUSE podcast. What's important in your life? This intellectual and relaxing podcast helps you to align your home with your values. I recommend starting at Ep. 1 and SUBSCRIBE for ease of use.
Episodes
Thursday Jul 09, 2020
Thursday Jul 09, 2020
As we spend more time at home, efficient layouts and multi-purpose spaces are becoming more attractive to homeowners and buyers. Creating Flex Spaces helps ensure you have space for a wider range of things.  It's removing outdated labels like "formal dining room" and turning them into something less insistent. Quality use of space is square footage being used to it's highest potential. Let's talk about how to do that.
REVIEW by simply clicking here and scrolling to the bottom until you see "WRITE A REVIEW" 
Have an Amazon Echo? Say "Alexa, Play the Home Space and Reason podcast by Apple" and easily listen on any Echo or dot.
Photo Credit to Reddit user u/damantea
Join the ALL POSITIVE Home Space and Reason community:
~ Join the private Facebook group for conversations & sharing about your home space and reason.  All the product links and photos you hear about within the podcast live here. 
~ Follow me on Instagram
~ Follow me on Facebook 
~ Follow me on Pinterest 
~ Follow me on Twitter 
~ My Home Coaching & Realtor Website www.SpaceAndReason.com 
Sources & Reference———————————————-
Bob Vila's article "Know the Rules for Finished Basements" https://www.bobvila.com/articles/333-know-the-rules-for-finished-basements/
Legal Disclosure: Kristina Browning is a licensed Realtor in the State of Oregon with 503 Properties. "Create a Home that Thrives" is a registered Trademark of Kristina Browning.