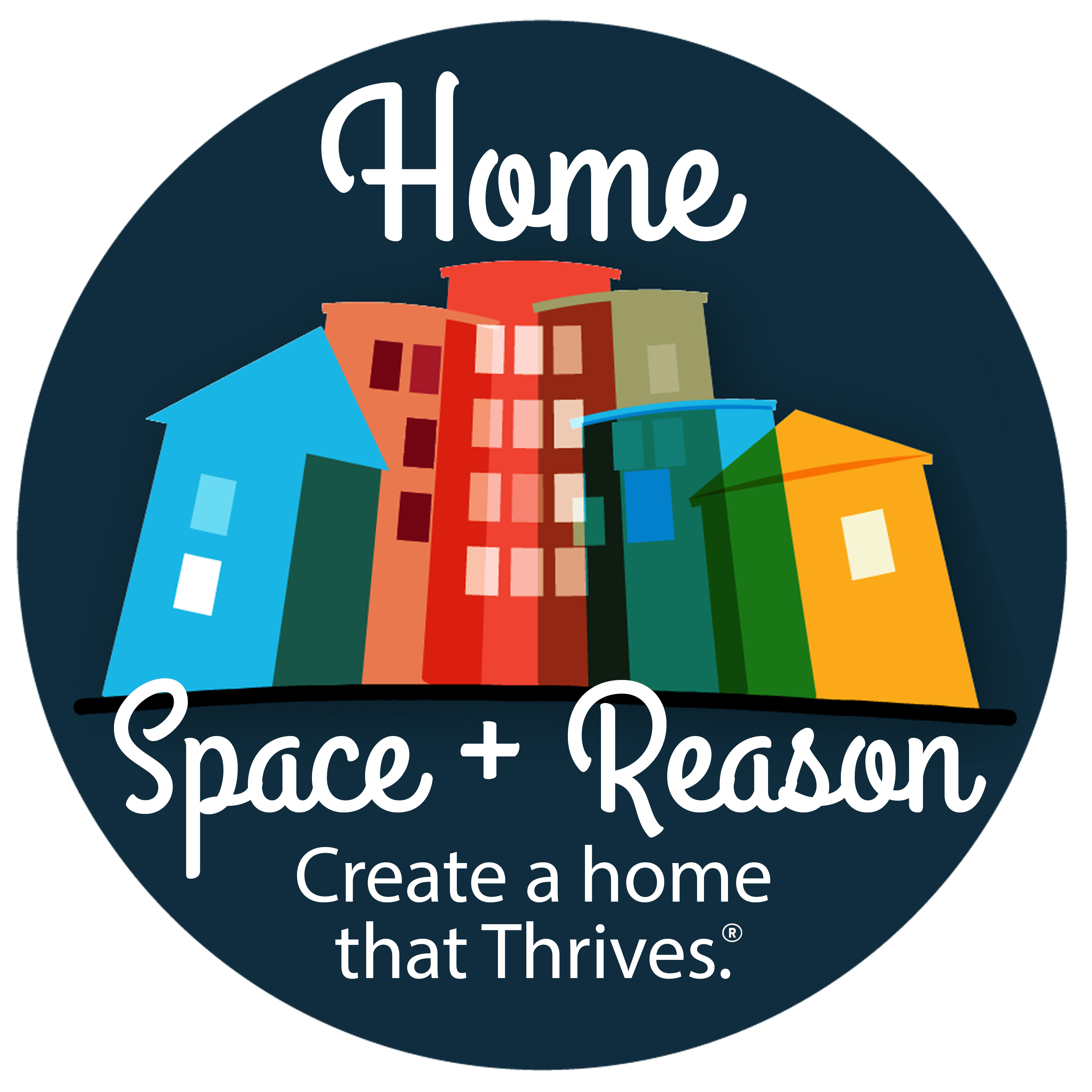 Create a home that Thrives®! Home Functionality Coach® and Realtor Kristina Browning discusses home functionality, aesthetics, and automation challenging you to think about your space differently. With a bit of history and psychology... this isn't your typical HOUSE podcast. What's important in your life? This intellectual and relaxing podcast helps you to align your home with your values. I recommend starting at Ep. 1 and SUBSCRIBE for ease of use.
Episodes
Tuesday Oct 20, 2020
Tuesday Oct 20, 2020
A special edition episode. A seven-minute Guided Relaxation: Appreciation for our Home.  Created as a separate episode so that you can repeat as often as you like. Find a quiet, still, place in your house.  Sit.  Check-in with yourself. Indulge in the next seven minutes.
Join the ALL POSITIVE Home Space and Reason community:
~ Join the private Facebook group for conversations & sharing about your home space and reason.  All the product links and photos you hear about within the podcast live here. 
~ Facebook 
~ Twitter 
~ My Home Coaching & Realtor Website www.SpaceAndReason.com 
Legal Disclosure: Kristina Browning is a licensed Real Estate Agent in the State of Oregon with 503 Properties. "Create a Home that Thrives" is a registered Trademark of Kristina Browning.