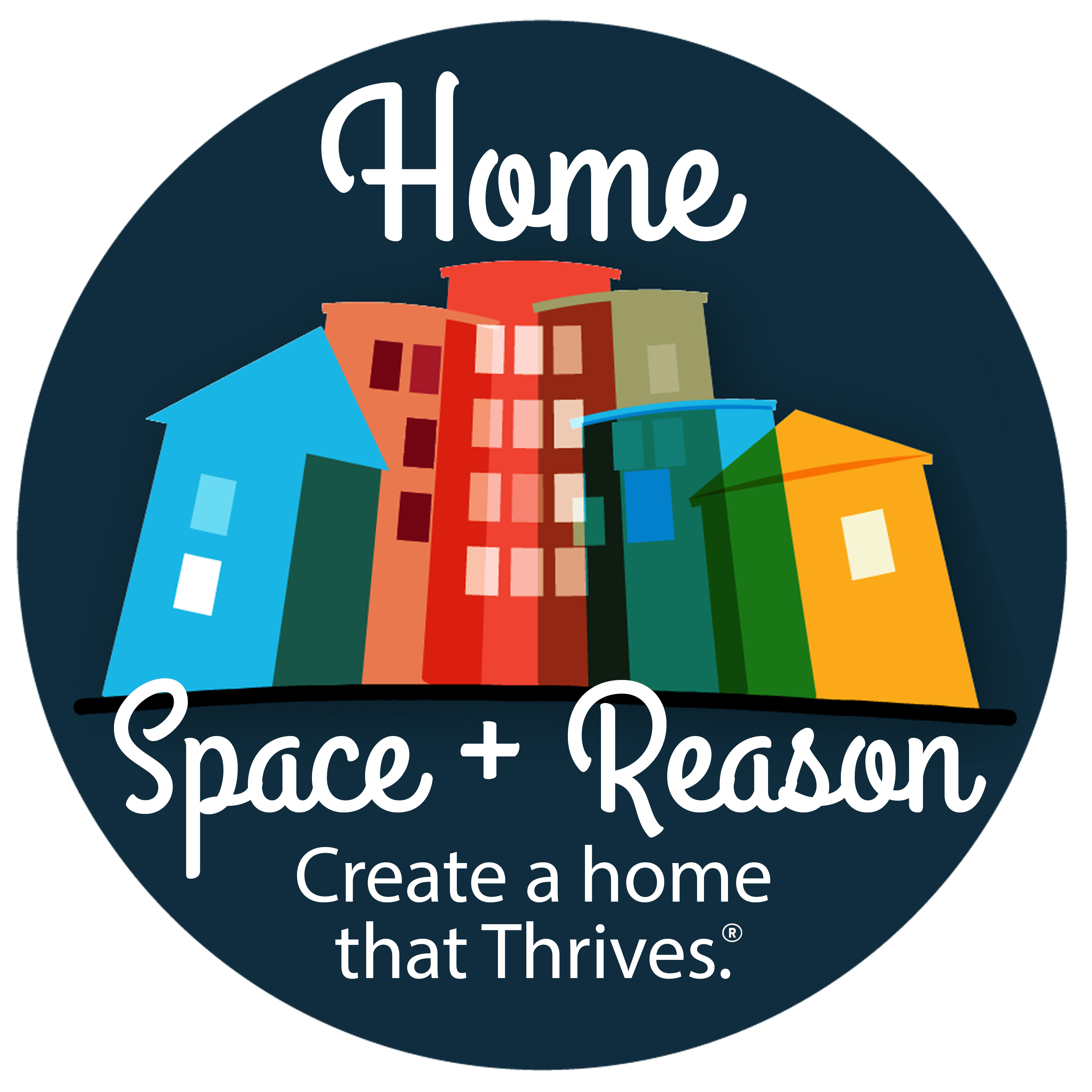 Create a home that Thrives®! Home Functionality Coach® and Realtor Kristina Browning discusses home functionality, aesthetics, and automation challenging you to think about your space differently. With a bit of history and psychology... this isn't your typical HOUSE podcast. What's important in your life? This intellectual and relaxing podcast helps you to align your home with your values. I recommend starting at Ep. 1 and SUBSCRIBE for ease of use.
Episodes
Monday Oct 12, 2020
Monday Oct 12, 2020
Let's dive into the spooky aspect of a home…the haunting of a home and the energy that can remain long after people have left.  Let's talk about the psychology of what makes a house feel haunted and I'll share a real-life story and talk about the inhabitants with Dr. Kristy Sumner a paranormal investigator where she shares the details of an investigation in a house on a lake. Something is still there, moving around, lurking in the shadows, making curious unexplainable noises.  Parental discretion is advised due to the graphic nature in which some people meet their demise and the discussion of the afterlife and darker things.
Join the ALL POSITIVE Home Space and Reason community:
~ Join the private Facebook group for conversations & sharing about your home space and reason.  All the product links and photos you hear about within the podcast live here. 
~ Follow me on Instagram
~ Follow me on Facebook 
~ Follow my boards on Pinterest
~ Follow me on Twitter
~ My Home Coaching & Realtor Website www.SpaceAndReason.com 
Sources & Reference———————————————-
Watch the full episode of the "Ma" Barker paranormal investigation.
Psychology Today: What Makes a House feel Haunted? 
Dr. Kristy Sumner's BIO: Dr. Sumner holds a PhD in Public Affairs with an emphasis on Criminal Justice. She was a senior director for a Registered Traveler company focused on biometric clearances for the traveling public, she was a senior consultant for a biometric credentialing company, and she was a college professor at Metro State College of Denver and at the University of Central Florida. In 2014, Dr. Kristy Sumner coupled her passion for travel, history and the paranormal when she formed Soul Sisters Paranormal, an all-female team, traveling to some of the most historic, and reportedly haunted, locations in the U.S. in an attempt to determine for themselves if spirit activity does exist and to highlight the rich history of each location. Individually, each member of the team is an accomplished professional in her respective field, and each holds a Masters, PhD or JD degree. To date, the team has traveled to and investigated numerous US locations, including the Trans Allegheny Lunatic Asylum (WV), The Lizzie Borden House (MA), the Villisca Ax Murder House (IA), the St. Augustine Lighthouse (FL), Brushy Mountain State Penitentiary (TN) and many others.
Legal Disclosure: Kristina Browning is a licensed Realtor in the State of Oregon with 503 Properties. "Create a Home that Thrives" is a registered Trademark of Kristina Browning.