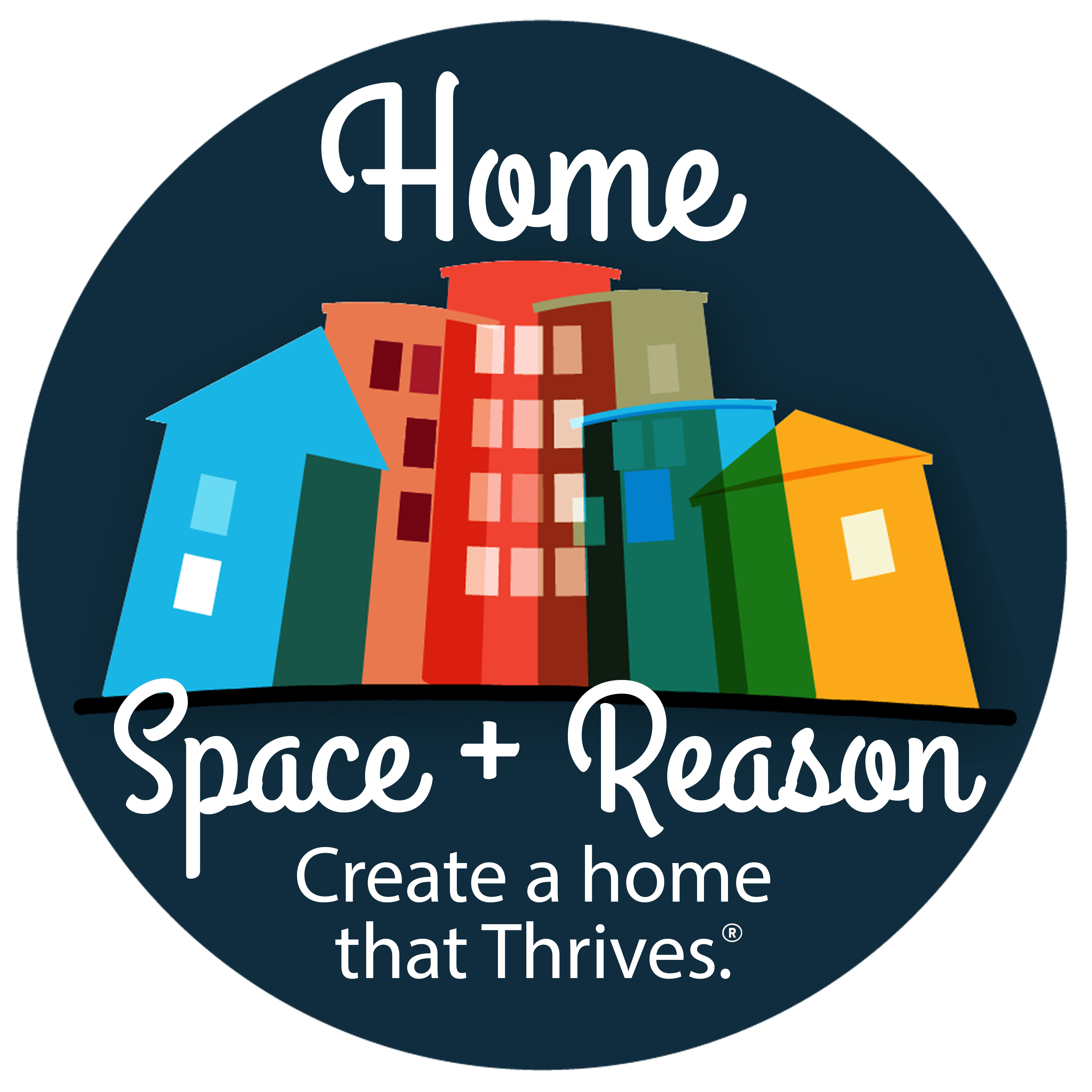 Create a home that Thrives®! Home Functionality Coach® and Realtor Kristina Browning discusses home functionality, aesthetics, and automation challenging you to think about your space differently. With a bit of history and psychology... this isn't your typical HOUSE podcast. What's important in your life? This intellectual and relaxing podcast helps you to align your home with your values. I recommend starting at Ep. 1 and SUBSCRIBE for ease of use.
Episodes
Monday Jun 20, 2022
Monday Jun 20, 2022
When things get intense from the outside coming in, we need to be "Extra" in the protection of what we allow into our eyes, ears and homes.  Infuse positivity into your home when things from the outside world are starting to feel heavy.
Join the ALL POSITIVE Home Space and Reason community:
~ Join the private Facebook group for conversations & sharing about your home space and reason.  All the product links and photos you hear about within the podcast live here. 
~ Follow me on Instagram 
~ Follow me on Facebook 
~ Follow my boards on Pinterest 
~ Follow me on Twitter
~ Follow me on TikTok 
~ My Home Functionality Coaching & Real Estate Website 
Sources & Reference———————————————-
Legal Disclosure: Kristina Browning is a licensed Realtor in the State of Oregon with 503 Properties. "Home Functionality Coach" and "Create a Home that Thrives" are registered Trademarks of Kristina Browning.