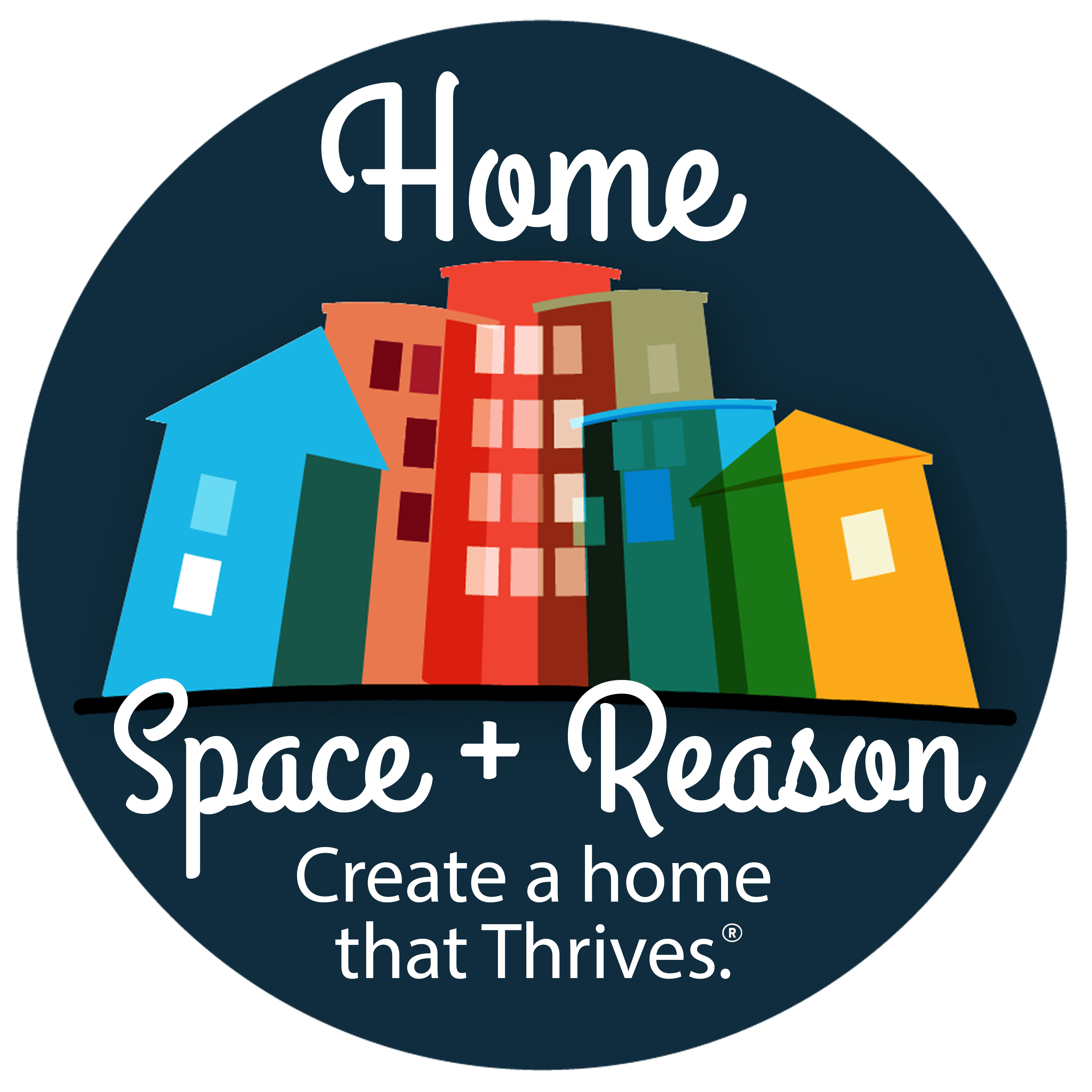 Create a home that Thrives®! Home Functionality Coach® and Realtor Kristina Browning discusses home functionality, aesthetics, and automation challenging you to think about your space differently. With a bit of history and psychology... this isn't your typical HOUSE podcast. What's important in your life? This intellectual and relaxing podcast helps you to align your home with your values. I recommend starting at Ep. 1 and SUBSCRIBE for ease of use.
Episodes
Tuesday Oct 06, 2020
Tuesday Oct 06, 2020
Let's discuss home organization; specifically the KonMari Method™.  Most tidying methods advocate a room-by-room or little-by-little approach, creating a scenario that may just never end because it's not structured with a beginning and an end date. 
People around the world have been drawn to the KonMari Method™ not only due to its effectiveness, but also because it places great importance on being mindful, introspective and forward-looking.   I have invited Kristyn Ivey & Karin Socci, licensed KonMari consultants, and Co-hosts of the Spark Joy podcast dedicated to the transformative power of surrounding yourself with joy; and letting go of the all the rest.
Join the ALL POSITIVE Home Space and Reason community:
~ Join the private Facebook group for conversations & sharing about your home space and reason.  All the product links and photos you hear about within the podcast live here. 
~ Follow me on Instagram 
~ Follow me on Facebook 
~ Follow my boards on Pinterest 
~ Follow me on Twitter 
~ My Home Coaching & Realtor Website www.SpaceAndReason.com 
Sources & Reference———————————————-
Spark Joy Podcast: https://www.sparkjoypodcast.com

  Connect with them on Social Media:  

Twitter.   Facebook.    Instagram. 
Legal Disclosure: Kristina Browning is a licensed Realtor in the State of Oregon with 503 Properties. "Create a Home that Thrives" is a registered Trademark of Kristina Browning.