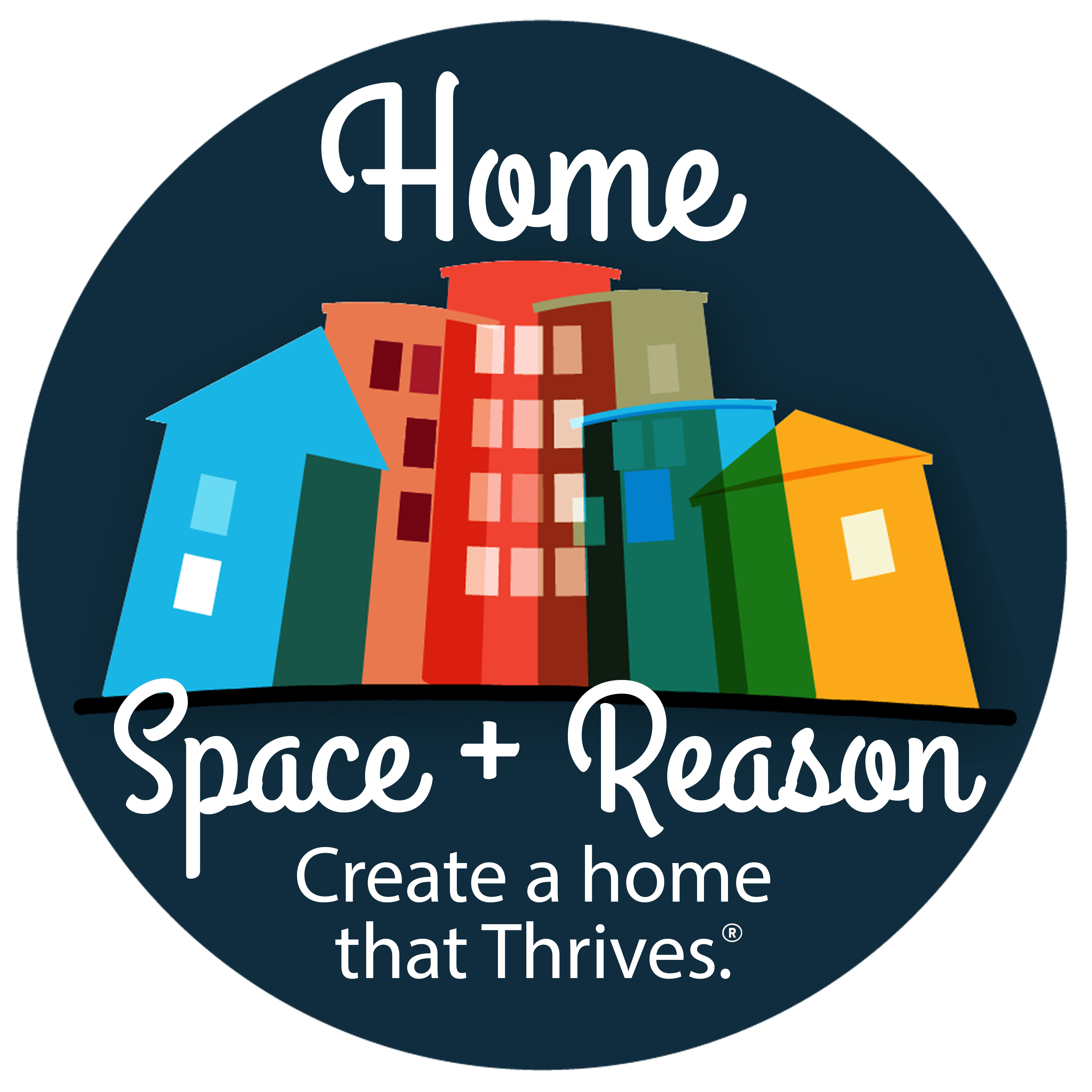 Create a home that Thrives®! Home Functionality Coach® and Realtor Kristina Browning discusses home functionality, aesthetics, and automation challenging you to think about your space differently. With a bit of history and psychology... this isn't your typical HOUSE podcast. What's important in your life? This intellectual and relaxing podcast helps you to align your home with your values. I recommend starting at Ep. 1 and SUBSCRIBE for ease of use.
Episodes
Tuesday Nov 03, 2020
Tuesday Nov 03, 2020
Nothing beats sitting down to a riveting film that grabs your attention and doesn't let go.  People often say they love the ability to lounge on their own comfy sofa, having access to their own kitchen and bathroom making staying home for a movie extra appealing. So how do you achieve better immersion in the film?  THAT, my friends, is where the hue lighting system plays a key role. Ready for a better home theater experience?
Join the ALL POSITIVE Home Space and Reason community:
~ Join the private Facebook group for conversations & sharing about your home space and reason.  All the product links and photos you hear about within the podcast live here. 
~ Follow me on Instagram
~ Facebook 
~ Follow my boards on Pinterest 
~ Twitter
~ My Home Coaching & Realtor Website www.SpaceAndReason.com 
Sources & Reference———————————————-
Medium.com wrote a good article titled "Creating a fully automated home with a Sonos System" 
Legal Disclosure: Kristina Browning is a licensed Realtor in the State of Oregon with 503 Properties. "Create a Home that Thrives" is a registered Trademark of Kristina Browning.